Cowen Equity Corp. appoints new Medical Director as part of their COVID-19 initiative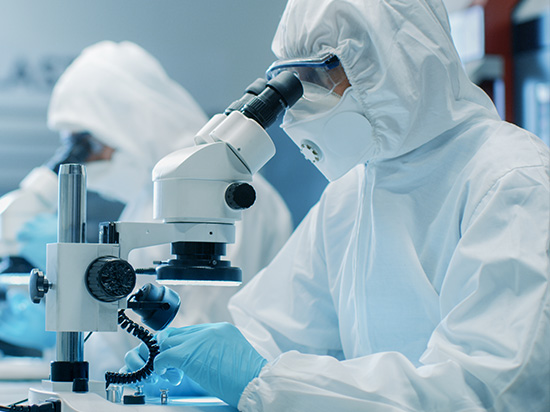 Cowen Equity Corp, a private equity firm in Canada, now focused on helping fight COVID-19; announces the appointment of Dr. Nikolai Whyte as their Medical Director and their investment into Beneficence Labs.
TORONTO, Ont., March 18, 2020- Cowen Equity Corp. recently took another step in line with their goal of helping to support the fight against the COVID-19 pandemic with the appointment of Dr. Nikolai Whyte as their Medical Director and head of the initiative. In a similar vein, the company has formed and invested into Beneficence Labs (https://www.BeneficenceLabs.com/), a coronavirus device development, testing, and awareness research institute.
Dr. Whyte is an experienced and well-trained medical practitioner with board certifications in family medicine and bariatric medicine. "Dr. Whyte has been working with us now for over 4 weeks on this mandate and we expect to have great news back from Health Canada this week; with an announcement to follow" says Mike Cowen, CEO of Beneficence Labs and Cowen Equity Corp.
The addition of Dr. Whyte to the multifaceted team at Cowen Equity will be an asset not only to the company but to Canada as a whole. The first project the firm took on was the development and testing of a COVID-19 Rapid 10-minute Test Kit. The test is not meant as a replacement to the current PCR standard used in Canada, but as a tool to help in diagnosis, epidemiological research, resource management, and as a means to help curve spread of COVID-19 (Health Canada approval pending).
The firm is also working on a mobile app to go alongside the test kits which may assist in the reopening of businesses and world travel.
For more information about Cowen Equity or if you feel you can help, please visit: http://www.cowenequity.com/
About Cowen Equity Corp.
Cowen Equity Corp. is a private equity firm that is focused on helping innovative companies grow. Headquartered in Toronto, Canada, the company leverages the varied expertise of their team of professionals and financial resources to be not only investors but also value-added partners.
###
Media Contact
Cowen Equity Corp
777 Bay Street, Suite C208B,
Toronto, Ontario, Canada,
M5G 2C8
contact@cowenequity.com
https://www.cowenequity.com/
Share this Post