Cowen Equity Corp. switches focus to help with R&D around COVID-19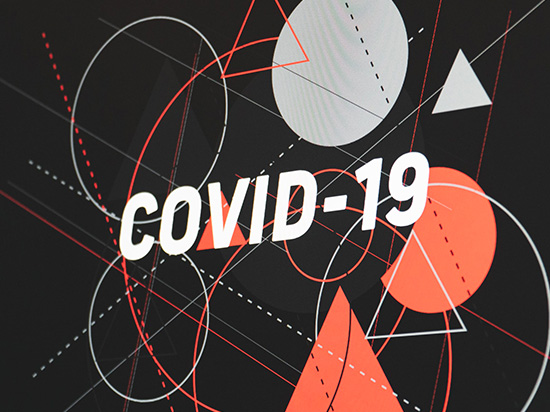 Cowen Equity Corp, a private equity firm in Canada, contributes to helping the fight against COVID-19 by shifting their resources into research and development around the new virus.
TORONTO, Ont., March 10, 2020-The company has announced that the bulk of their resources and attention will now be directed towards research and development around possible ways of curbing the spread of the new virus. Though a collaborative effort with and between; Beneficence Labs, doctors, and experts around the world, their focus is on diagnostic, mass-testing, and contact tracing applications.
The number of confirmed and presumptive COVID-19 cases in Canada and around of the globe has continued to increase by the day. Although some areas are seeing a flattening of the curve, it is vital that everyone continues to follow the measures their respective countries have implemented.
Several businesses around the world have contributed to the fight against COVID-19, with the likes of Gucci, Nike, and other brands pledging their support for frontline healthcare workers by either producing items or using their international buying power to procure PPEs.
Cowen Equity has already been working with their current network of partners to deliver as much Personal Protective Equipment to the most needed areas in Canada as possible. With the global shortage of PPE, any amount that can be secured is extremely helpful.
Cowen has investments across several different sectors, including tech, cannabis, and real estate. Some of the company's investments include OneLocal, One Plant, Smartricity, New Maple Holdings, and Buda Juice.
For more information about Cowen Equity or if you feel you can help, please visit: http://www.cowenequity.com/
About Cowen Equity Corp.
Cowen Equity Corp. is a private equity firm that is focused on helping innovative companies grow. Headquartered in Toronto, Canada, the company leverages the varied expertise of their team of professionals and financial resources to be not only investors but also value-added partners.
###
Media Contact
Cowen Equity Corp
777 Bay Street, Suite C208B,
Toronto, Ontario, Canada,
M5G 2C8
contact@cowenequity.com
https://www.cowenequity.com/
Share this Post